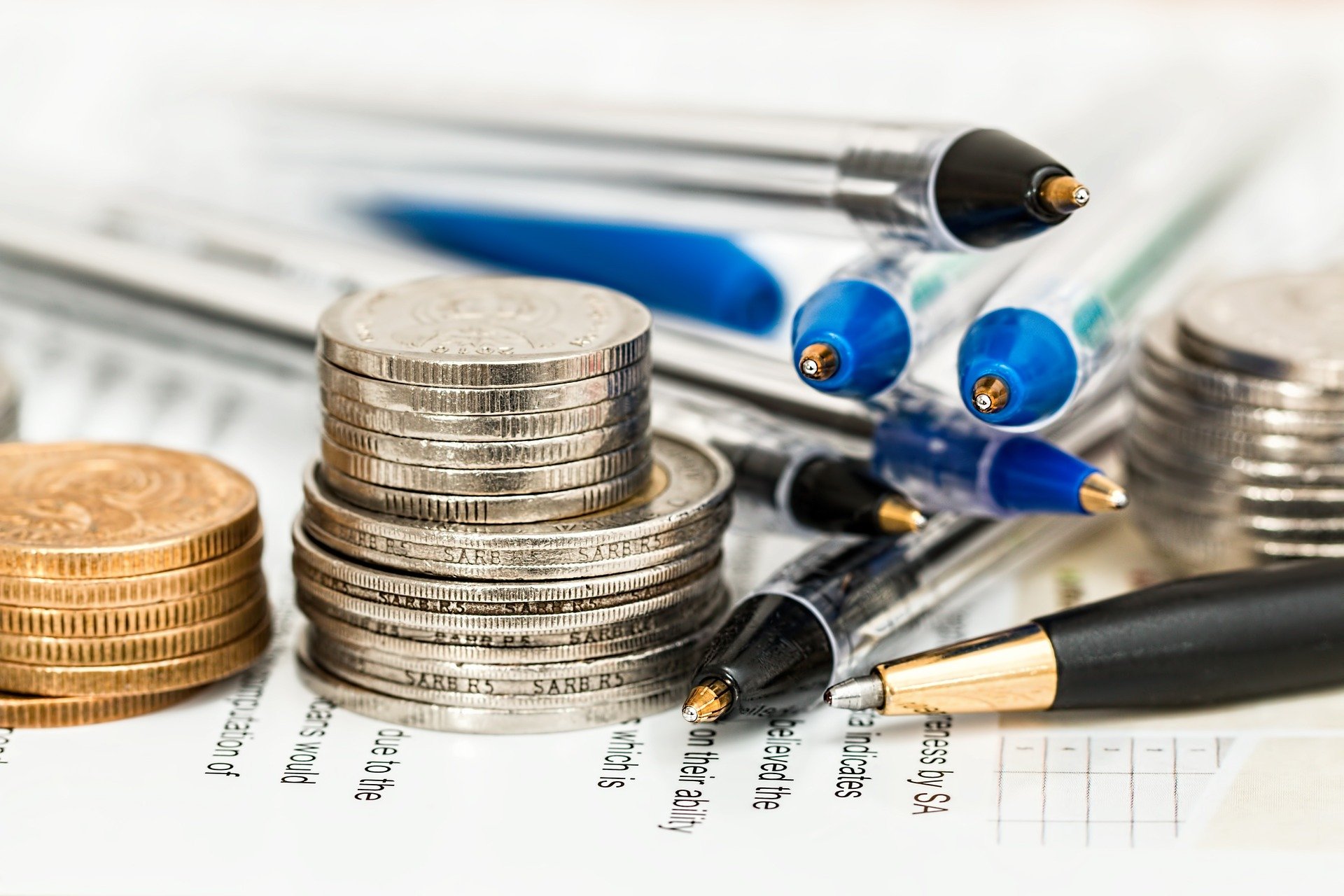 From Insurance Business Magazine.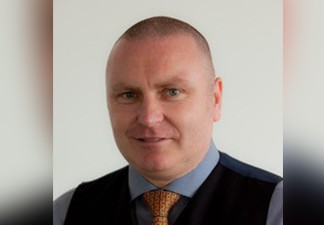 The following is an opinion piece written by Paul Trail (pictured), managing director, Close Brothers Premium Finance.
Nobody can deny that insurance broking is going through change. However, brokers are not alone.
Today, the inter-connected world we live and work in means change is continuous and reaches everyone. The pandemic has shown how inter-connected the insurance value chain really is, where brokers, insurers and suppliers alike all play an important part in the value chain, whether on the sales side or in claims.
In broking, acquisitions are coming thick and fast, driven by uncertainty (the Chancellor may well reform entrepreneurs' tax reliefs to help pay the bills for COVID), and a sense that scale matters; the bigger you are the more likely you'll be able to weather economic headwinds.
The appetite for broking among Private Equity (PE) houses has also kept broking M&A hot. PE likes the cash generative broking model, and low capital requirements for investment. Nineteen of the UK's top 50 brokers are private equity owned, and I expect there is room for more PE houses to enter the market during the next few years.
Consolidation inevitably means fewer independently owned brokers, but it also means change among other broking business models, including networks, who must themselves be responsive to market change if they want to stay relevant.
There are 10 major networks in the UK with around 1,500 members. Network ownership has clearly changed, but the basic model has been remarkably consistent during the past decade.
Close Brothers Premium Finance (CBPF) has a history of strong support for the networks; we were early to the party, seeing huge value to both ourselves and our network partners in working together.
The volume of business we do with our network partners, whether they are standalone or part of a national broker, is critical to the long-term success of our business, and like all the best partnerships, there are benefits for both sides.
Our services stretch from providing them with loans, to supplying monthly MI, or training facilities and help with integration. We have developed a rounded proposition for them, and we are the only provider which has a specialist networks manager, underlining the value we attach to the networks model.
CBPF made a strategic choice that we would support the network proposition and it has proven to be the right decision. CBPF trade with members of all the networks and we are ambitious for that relationship to continue to grow through this time of change.
Networks are of course going through plenty of transformation themselves. Some are responding to consolidation by seeking to build that M&A ability into their models to compete with the consolidators.
Marsh Networks, which includes Bluefin, is looking to add a proposition for their brokers to sell their business. This responds to the challenge that networks do not tend to offer their members an opportunity to sell up, because that would self-evidently reduce the number of network members.
Just as consolidation is a feature in broking, so it is in networks. Bravo Group, part of Ardonagh, has brought together Compass, Westinsure and Broker Network, under Rob Worrell's leadership. Marsh has reorganised its five networks, it is joining together Bluefin and Purple and running down Marsh Pro Broker.
Networks may be getting leaner, but leanness is a necessity for future success, and the benefits to brokers from being part of a network remain. Networks enable brokers to get enhanced rates and access to market and help with compliance and training and marketing; smaller brokers in particular see an opportunity to gain these benefits by being part of a network.
Network owners also point to the ever-increasing regulatory and compliance burden, arguing that it is difficult for broking owners to focus on customer relationship management and sales growth and keep up to speed with the changes in regulation. Networks play a vital role in keeping brokers compliant where the FCA is concerned.
As a result, network membership has been reasonably consistent. New members are joining, and some networks, like Marsh and Cobra, have an aggressive new membership strategy on the grounds that new members equals more growth.
What is important is that broking owner managers continue to have choice, and feel able to operate within a market that, while adapting and flexing to change, offers something for everyone.