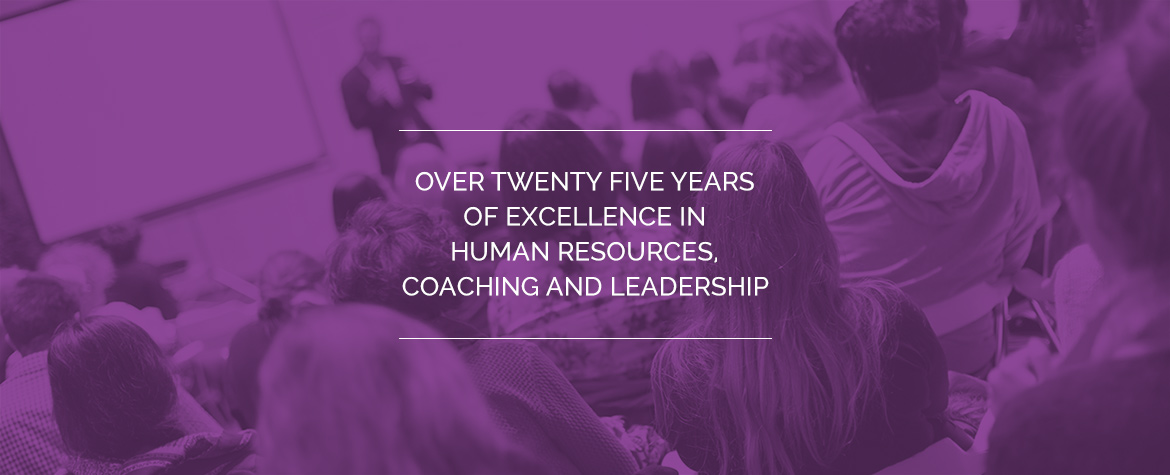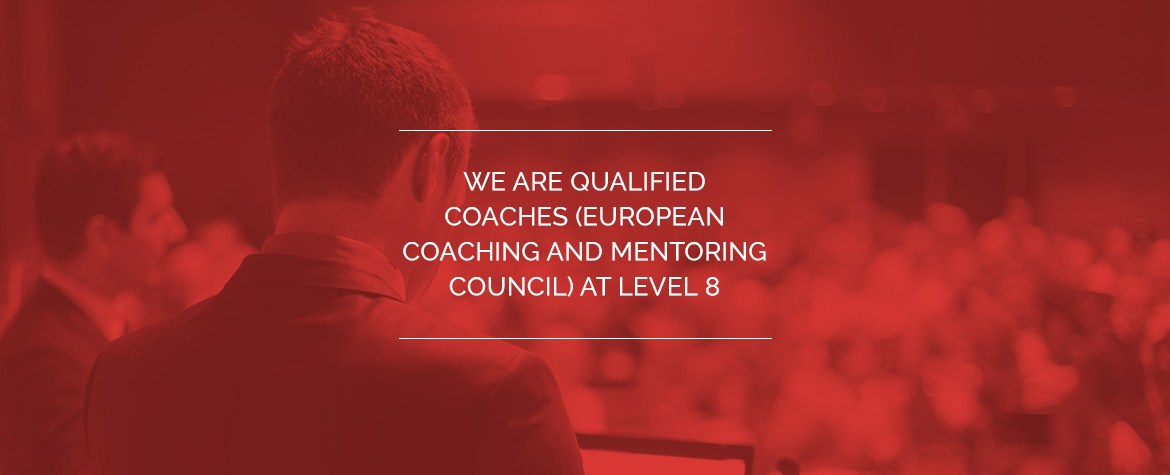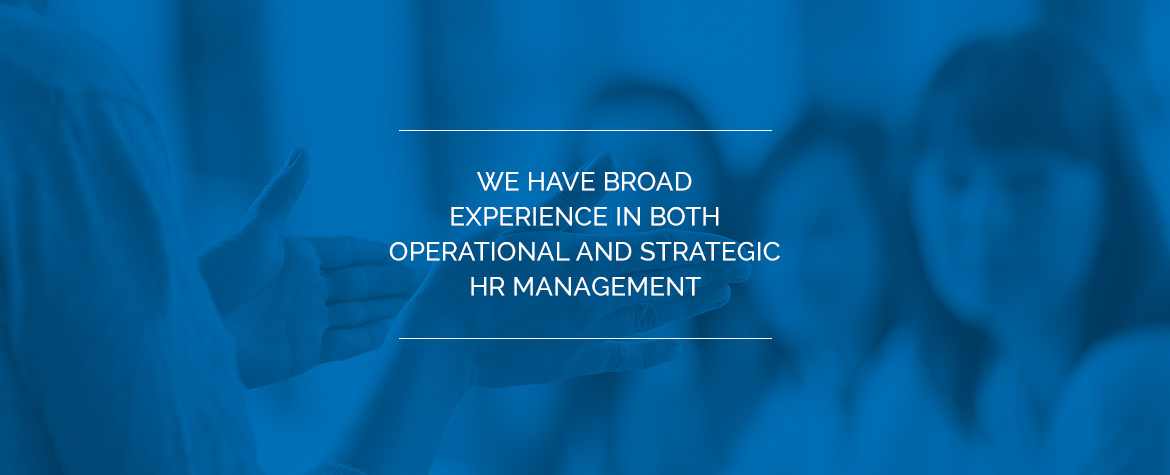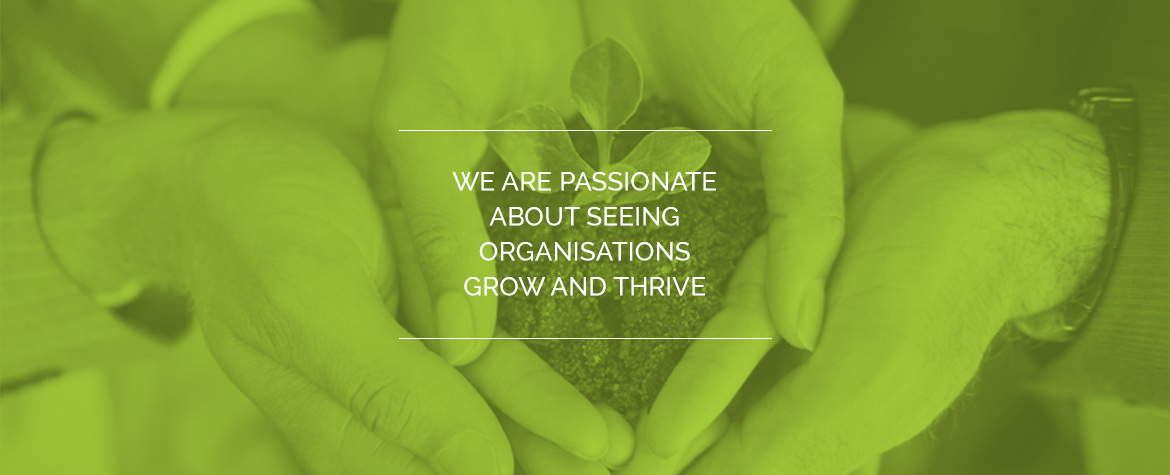 2B People Consultancy is a leading edge Human Resources and people development business with over 25 years' experience of providing excellence. We believe that people are capable of making a significant contribution to improve their lives as well as the lives of others.
Integrity and honesty are the cornerstones of our business and all of our clients comment on how easy it is to do business with us.
Rob Cooper set up this business 16 years ago and works with a range of specialist associates who have enhanced the range of services that 2B People Consultancy provides.
Our client base covers the following:
Professional Services
Further and Higher Education
Charities
Manufacturing and Processing
Engineering
Retail
Transport
Banking and Finance
Methodist Church
Our most valuable ability is our ability to listen to you and your needs and work with you to find solutions that will work in your organisation.