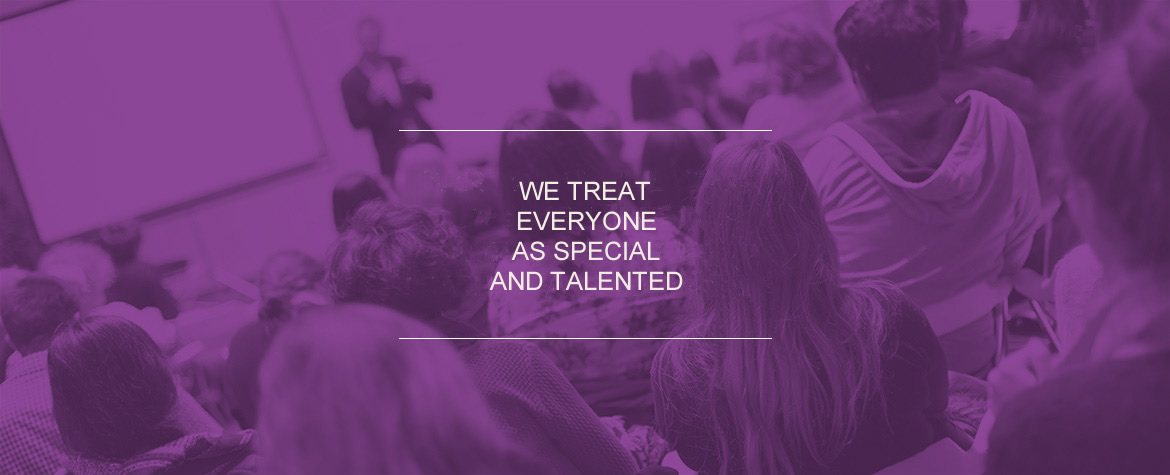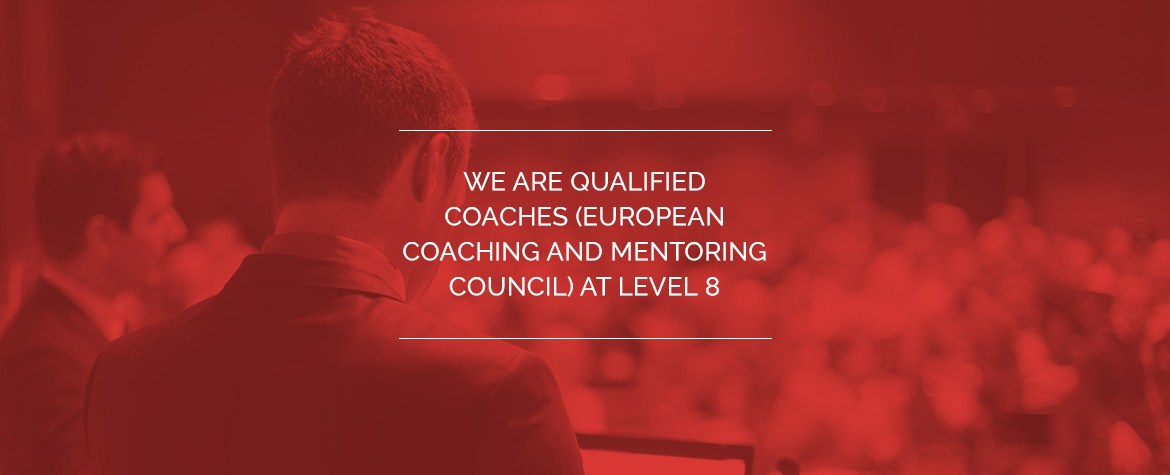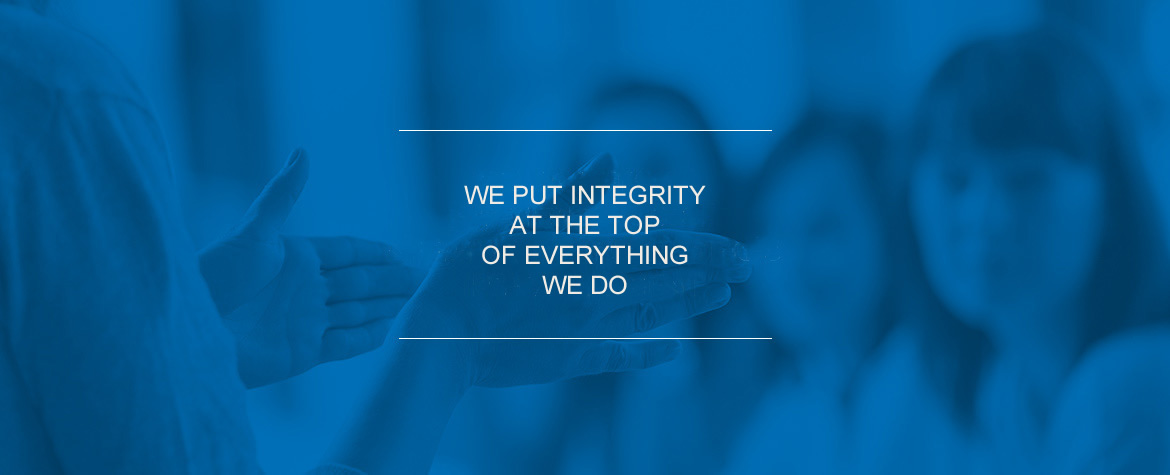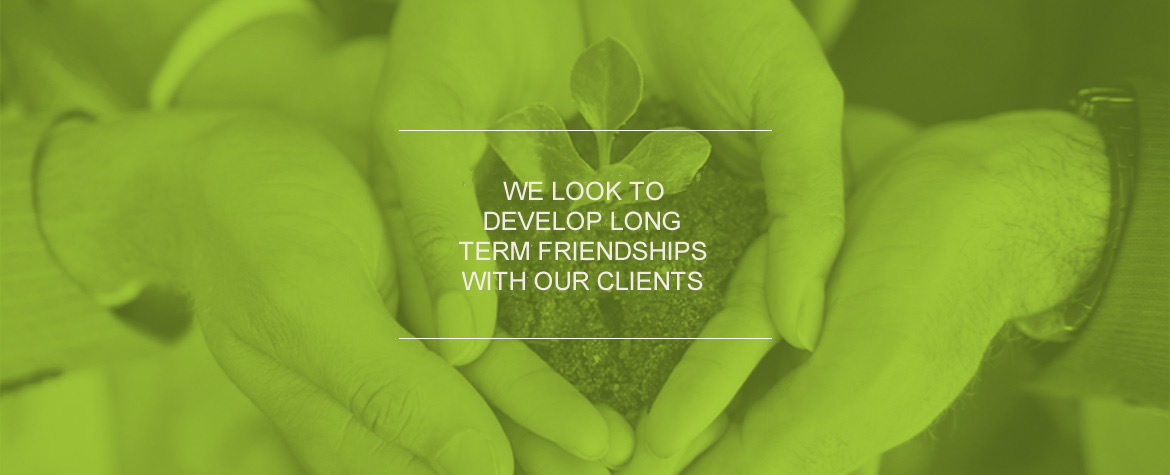 Who We Are
2B People specialises in helping people to get market-ready for new job roles and changes within their career.
We are a team of five career specialists who can offer valuable help and expertise with CVs, Personal Branding and LinkedIn to help you find your next role quickly.
We have specific experience and market knowledge in Financial Services, Insurance and Transport and we'll work with you on a flat-fee basis to achieve your next job.
We'll give you the confidence to succeed
With over 50 years of experience, we fully understand the job market. We work with organisations, recruiters and individuals to improve interview skills and most importantly give you the confidence to believe in yourself and your ability to find the right job and career.
We offer a 30-minute introductory meeting
We offer all of our potential clients a 30 minute introductory meeting so we can discuss your requirements in more detail.
If you decide to take things further with us, we work on a flat-rate fee for the remainder of the partnership.
We can help you achieve
2B People have worked with hundreds of professionals who are looking to achieve the following:
Find their next role – we give you inside knowledge of the job market and provide you with insights to shorten the time to getting your next role
Find their first Non-executive/Trustee role – the non-executive market is competitive. We will provide you with a good understanding of the market and how you can position yourself to be ahead of the curve.
Find their first consultancy/interim contract – Many professionals consider interim and consultancy roles as part of their career journey. We will help you to develop your proposition and work with you to highlight the specific skills, knowledge and experience you have to make your mark in this area
We have the right experience
2B People's experience is primarily with middle managers so we are fully aware of the criteria our candidates will need in order to be successful in their next role.
Our service will provide you with all the support you need, for as long as it takes to get where you want to be.
"His passion for helping unlock the people potential is tremendous and have enjoyed all the various discussions we had. He is extremely trust-worthy, very pragmatic and his way of coaching is extremely effective. Have learned so much from him and I continue to enjoy the conversations with him. Thank you, Rob, for being there for me."
Anuj Sinha, CFO, Kimberly Clark, EMEA
"I had the pleasure of working with Pat over a number of months in 2018. Pat provided a level of executive coaching and mentoring that I have not experienced before. He was extremely professional and provided a high level of service. Pat was very responsive and possesses the ability to listen, ask pertinent questions; subsequently offering credible suggestions and recommendations. I would not hesitate to recommend Pat as a coach and mentor."
Amanda Going, Senior Reward Lead at Bettys & Taylors Group
"I have known Rob since early 2019 when I signed up for an executive coaching programme Rob is an excellent coach He listens very patiently and draws out all the important information about you and your experience and expertise. He guides and develops your profile and objectives in your chosen area either NED or Consultancy. He provides detailed and relevant data and information to support your development. He challenges your paradigms . He is calm and unflustered which puts you at ease and builds confidence in your relationship He delivers what he says he will."
 Bill Colquohn, Business Owner
"I worked with Patrick after leaving an organisation I had grown up in and felt very passionate about. I knew what I wanted as my next step in my career but, like many of us, needed guidance, advice and the push in confidence to help me get there. Patrick provided all these things and more and within weeks I had 4 offers on the table and Pats approach and support played a huge part in this outcome for me."
Suzy Rowntree, Senior HR Leader, DFS
"I recently left Shell after 34 years and had an aspiration to do some limited consultancy work, but had no real idea how to go about it. Rob coached me through all the nuts and bolts, but more importantly was always on hand to coach me through the whole thought process, always constructive and always spot on, even when I didn't want to know the answer. I can say that I'm very glad I listened to Rob's advice. I would recommend Rob highly for anyone going through a career transition."
Chris Hyde, Business Consultant
"Pat is a brilliant Career Coach, who really knows how to quickly build a rapport with his clients in order to get the best from them. I was extremely fortunate to be allocated Pat as my consultant as I began my search for employment, and immediately found him to be knowledgeable and positive from the offset. What really impressed me most about Pat is his ability to communicate effectively with a wide range of individuals, and to bring his workshops to life, involving everyone at a level comfortable to each individual. Pat is warm and engaging and is brilliant at encouraging clients to really think and evaluate themselves, creating the type of environment that clients feel safe to do so. It is without hesitation that I recommend Pat as an excellent professional in the field of Career Coaching/ Development Support. It is thanks to Pat that I feel confident, both now and in the future, to evaluate and consider my career path on a regular basis, in order to maintain my career development."
Audrey Kirk, Payroll Analyst, Bettys & Taylors of Harrogate
"From the first time I met Rob I recognised not only his significant subject knowledge but his exceptional empathy and consideration for the individual situation. Rob has provided mentorship and coaching over a two and a half year period and has constantly kept my feet on the ground whilst rebuilding my confidence enabling me to stretch myself to fulfil my potential. I would highly recommend Rob as a Mentor and Coach as due to Rob I have had opportunities over the previous couple of years I would not have thought possible."
Elaine Jeffers – Director EJ Consulting
Our Values
Our ethos is fundamental to who we are as a business. Here are our values:
We treat everyone as special and talented
We put integrity at the top of everything we do
We look to develop long term friendships with our clients