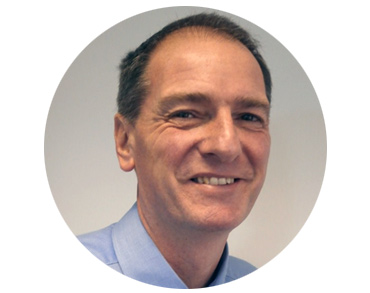 Rob Cooper – Director
''Helping people to make a significant contribution to improve their lives as well as the lives of others is his 'why'. As a CIPD qualified HR professional and an accredited EMCC coach, Rob helps people to become the best they can be.''
He has worked in Executive and career coaching for the last 20 years both in the UK and overseas. Much of his focus in this time has been with Senior Managers and Directors from a range of different sectors and backgrounds but with specific experience in Insurance, Financial Services and Transport.
Many of the people he has worked with have gone on to permanent roles as well as creating successful Interim Management and Consultancy careers. He has also worked with many others who have moved on to NED and Trustee roles as well as those who have developed effective Portfolio careers.
Rob has been a Board Chair and is currently a NED and a Trustee.
Rob's experience is with professionals in a range of companies including:
• BAA
• PricewaterhouseCoopers
• Bombardier
• Siemens
• Rolls Royce
• Rugby Football League
• Coty
• Sabic
• Lloyds Banking Group
• Network Rail
• Yorkshire Bank
• Aviva
Qualifications & Accreditations
• Educated to Masters Degree
• Master Practitioner in Neuro Linguistic Programming (NLP)
• Myers Briggs Type Indicator (MBTI) accredited
• Level A and B qualification in psychometrics
• Member of the Chartered Institute of Personnel and Development (CIPD)
• SDI (Strengths Deployment Inventory) accredited